Etsy Gift Guide – Travel Themed
[Disclosure: affilate] There are affiliate links in this post marked with * I get a small commission if you purchase using these links. This does not affect the price you pay.
If, like me, you've still got some gift to purchase then hopefully this travel-themed gift guide will give you a hand. I've curated some of my favourite Etsy* finds ideal for the wanderlust-er in your life.
Personalised leather passport cover* My wonderful friend gifted me a personalised leather passport cover for my birthday right before I left the country back in Feb and I love it. Personalised gifts always feel so special and believe me without a cover you passport gets bashed around so quickly. I love the rustic look of these ones, and the different font choices for your personalisation.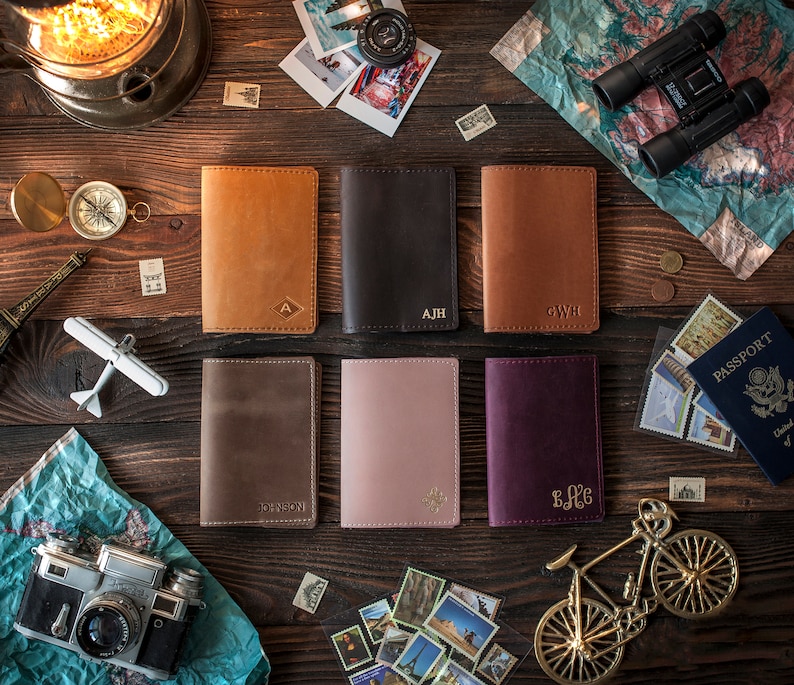 Personalised leather luggage tag* While you're at it you might as well get a personalised luggage tag. Not only will it help you identify your bag or backpack quickly on the carousel (believe me you soon notice which backpacks are the most popular because everyone seems to have them), but it adds an exclusive feel to your luggage. I'm a sucker for rustic looking leather so these ones are perfect.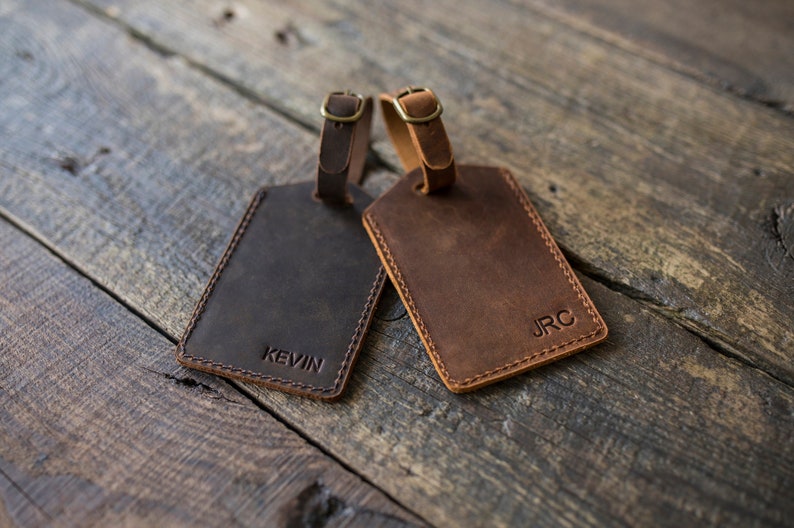 Aladin Sane/David Bowie eye mask* Eye masks are one of my travel essentials. Not only are they great for planes but I used mine a lot in hostels to eliminate the risk of being woken up by someone turning on the light. This Aladin Sane one is so cool.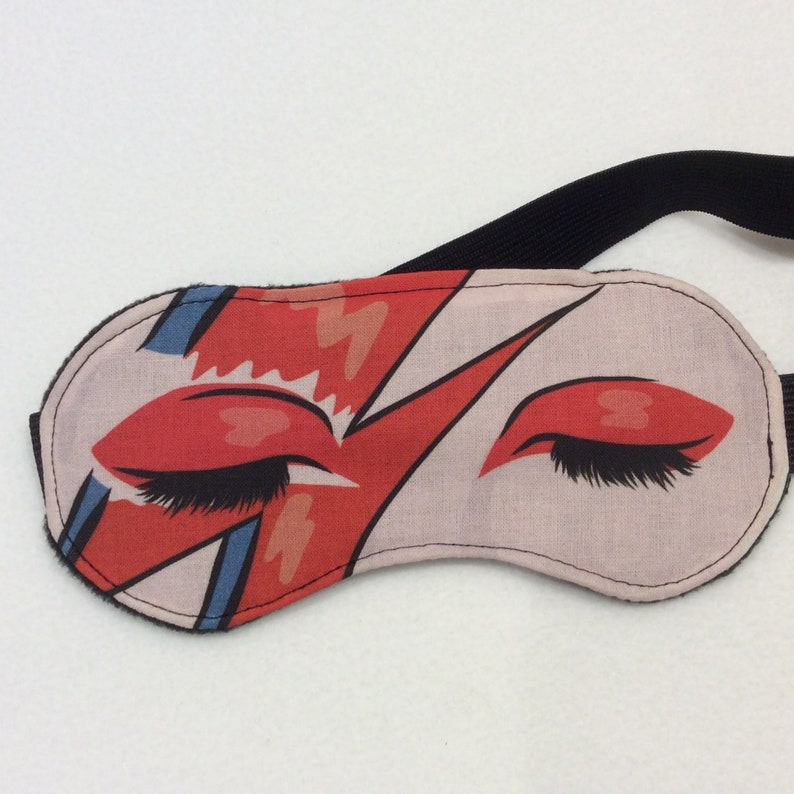 Personalised world map travel journal* My travel journals are one of my favourite possessions. Definitely save in a fire items for me. I'm not a big journaler when I'm not travelling but when I travel I can't resist the urge to note down everything I do and see, I'm so scared of forgetting the amazing memories. I love vintage maps and the personalised leather plate and binding on this one make it look so classic. This would look beautiful on your shelf once you were home from your adventures.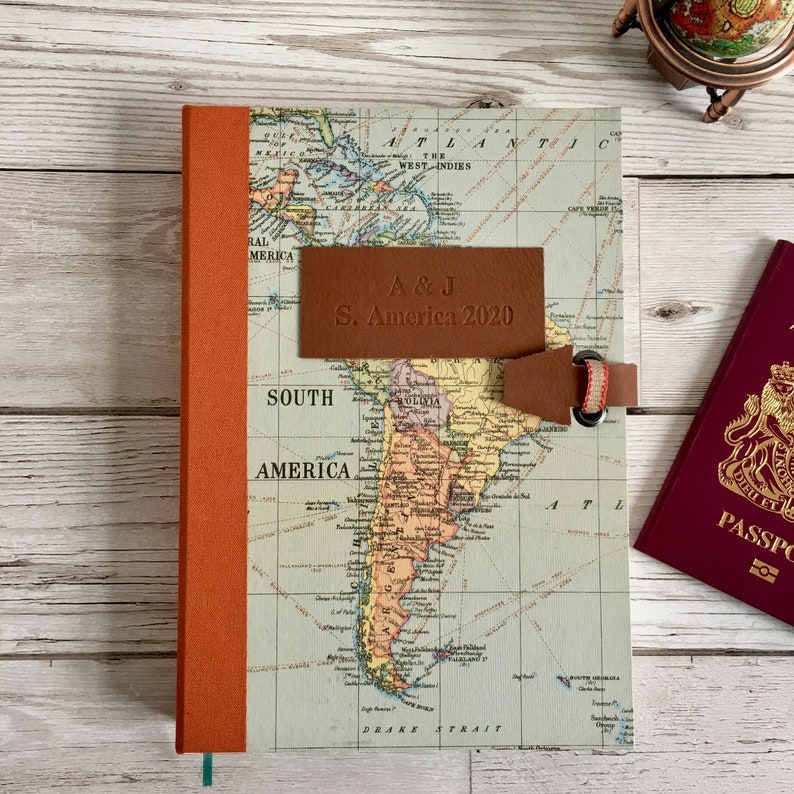 Vegan leather travel jewellery case* Another personalised one because hey, why not initial everything?! Jewellery cases and rolls are so handy, no one likes de-tangling a mess of chains. This one is made of vegan leather so whilst it looks premium it's also ethical.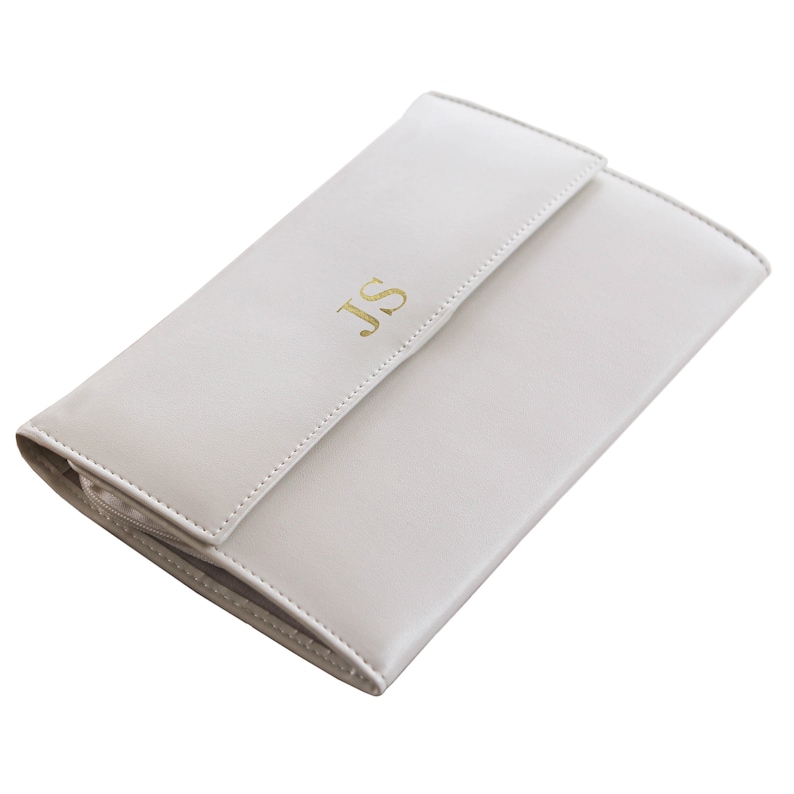 Silver compass and world map necklace* Speaking of jewellery, check out this cute necklace. I'm a sucker for wanderlust themed jewellery, my friend bought me a compass bracelet before I left and I wear it all the time. This necklace comes in several different metals and chain lengths.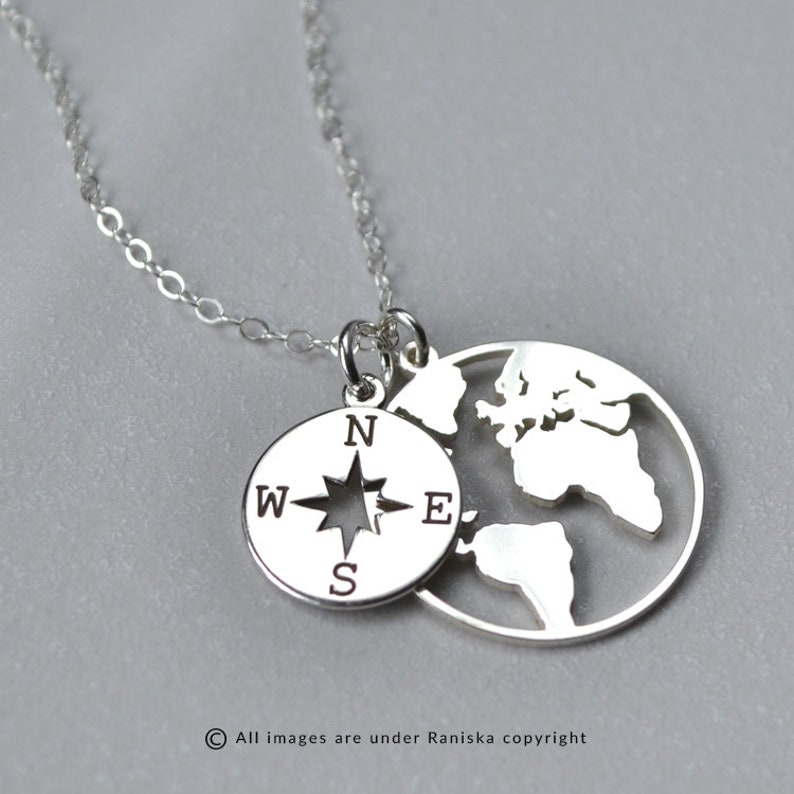 Gold paper aeroplane necklace* Ok this one is actually now on my list, I mean come on, it's adorable! A tiny paper aeroplane necklace is a great subtle reminder of your love of exploring, an ideal welcome home gift maybe.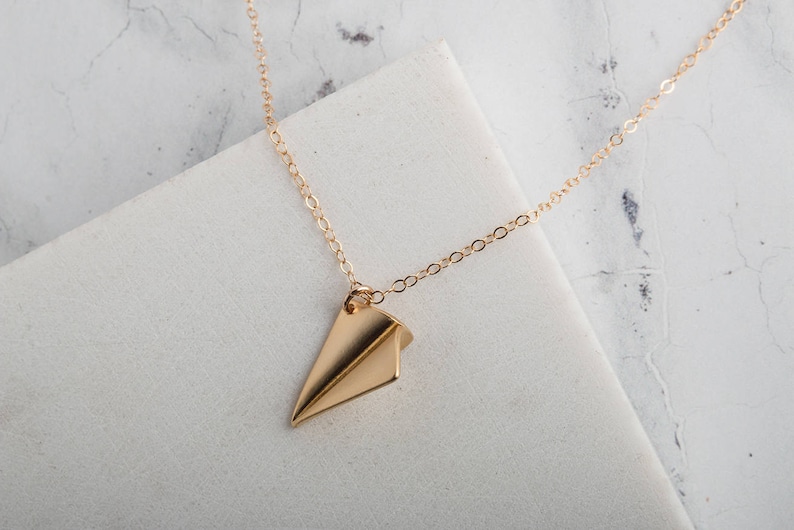 Personalised scratch map* Scratch maps are such a fun way to keep track of your travels and plan more. This one lets you personalise the quote underneath for an extra special touch.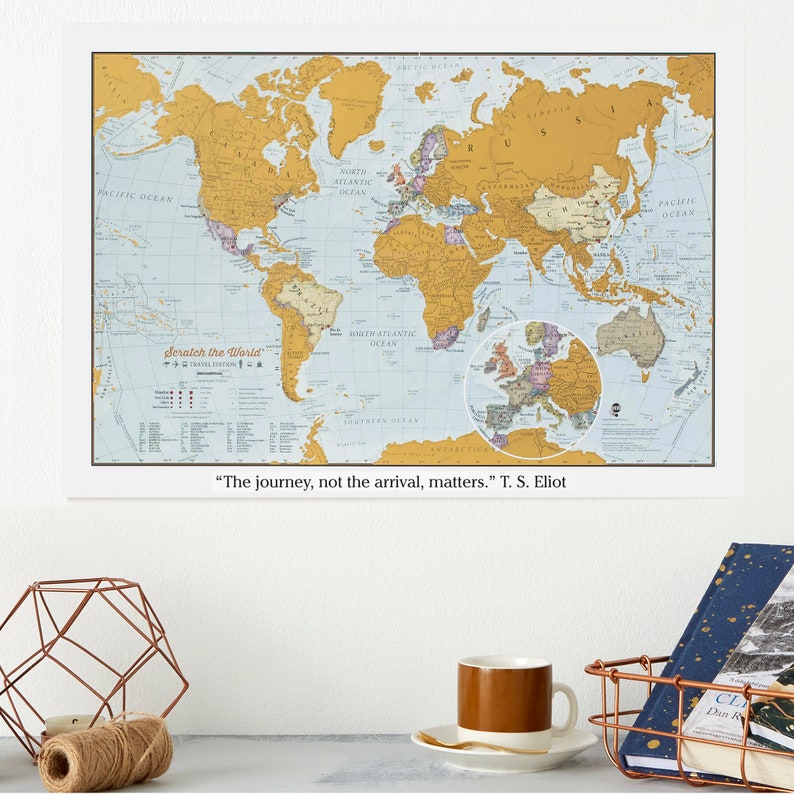 Adventure awaits ornament* Well it is Christmas and why not incorporate your love of travel in your Christmas decor? This cute handmade bauble is covered in maps. You can either have the adventure awaits design or choose a personalised message to be hand-painted on it instead.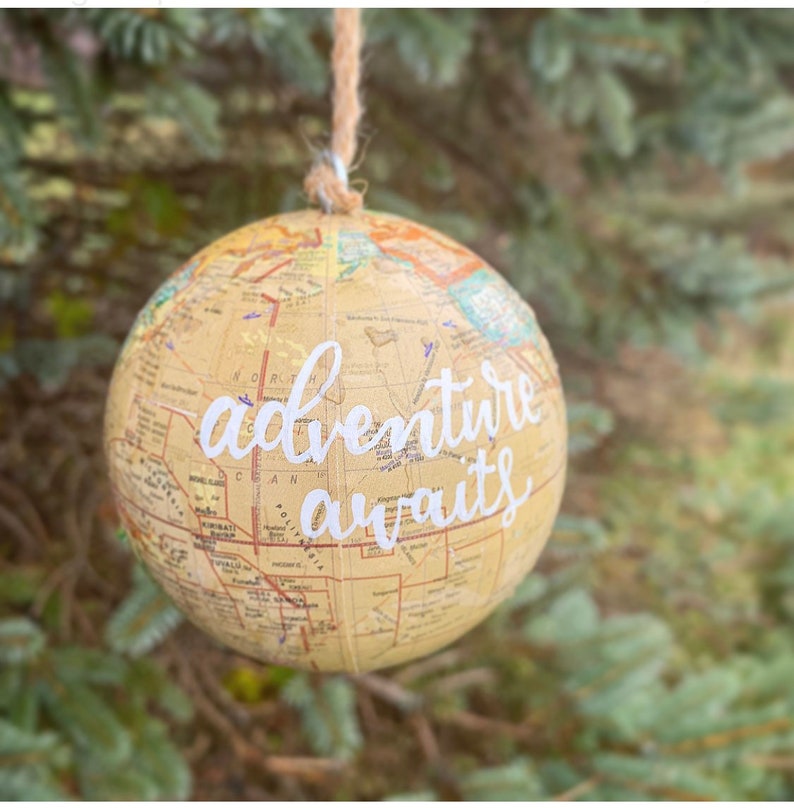 Personalised adventure fund frame* For anyone who's currently in the saving and planning stage of their travels this is a cute way to make saving a bit more fun. This shadow box frame can be filled with loose change and cash, a great way to top up the travel fund.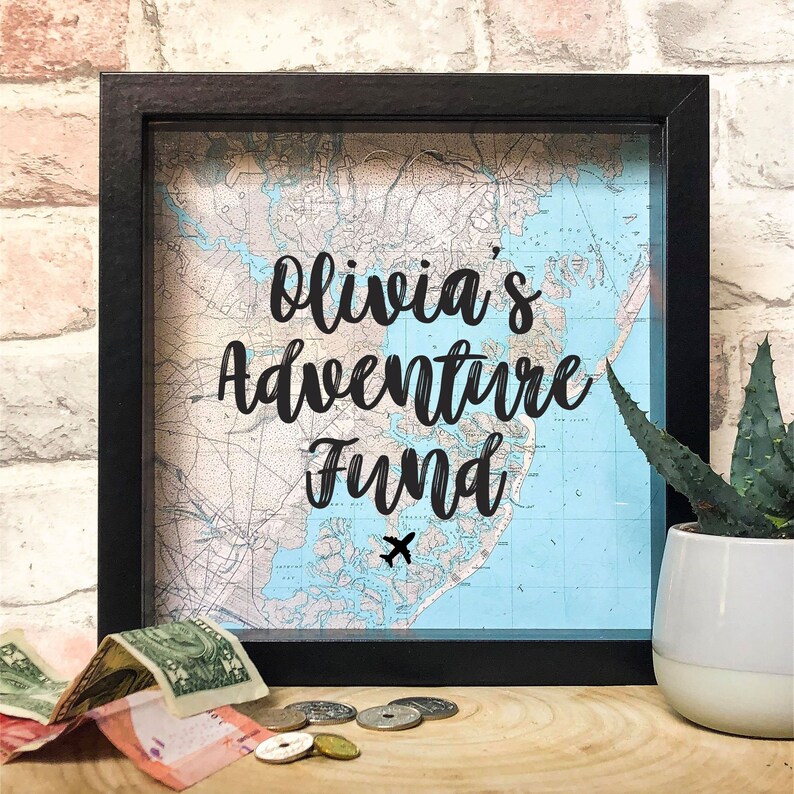 I hope this gift guide helps you find some inspiration for yourself or a loved one. If you're still looking for inspiration then Etsy have put together a great personalised gift guide.
Love, Sarah x
Like it? Pin it!