Pinspiration: Beautiful blinds
My quest to sleep peacefully in a pitch-black room has got me looking at a lot of window covering options recently. The consensus seems to be that if you want to really block out all light blackout blinds are probably the best option. I have always preferred curtains over blinds but I decided to do some digging on Pinterest to see if my mind could be changed. Spoiler: it was.
Blinds UK got in touch to see if I'd like to take a look at their products. They have so many styles and fabrics to choose from so it was easy for me to find styles very similar to the images I loves on Pinterest. I thought I'd share my thoughts on Roman blinds as well as the great value dupes I found at Blinds UK.
I like the look of lined binds, it's simple enough not to overwhelm the room but adds enough interest to make them a feature.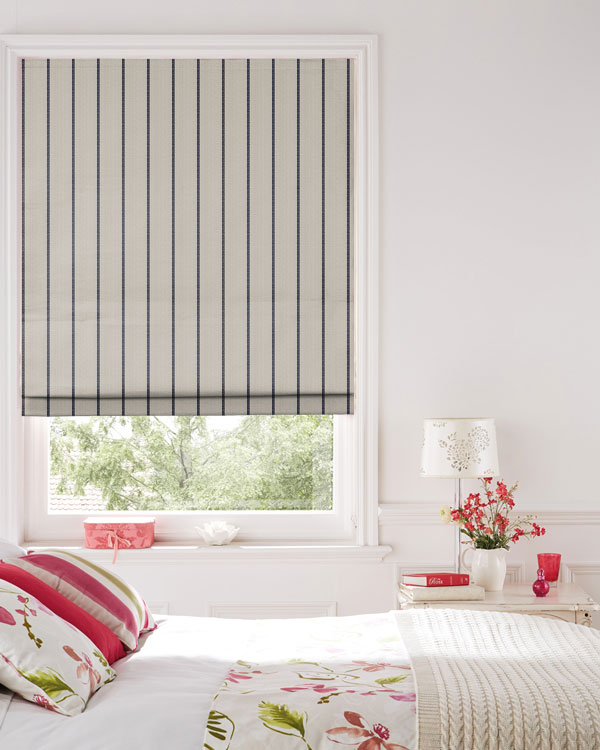 I love this pinstriped style which is minimalist and almost scandi, ideal if you prefer natural tones in your decor.
These Roman blinds seem heavy enough to block out the light but because they're white they don't make the room feel dark. White is a good choice if you don't want your blinds to be a feature of the room – ideal if you tend to change up your colour scheme fairly regularly.
I love, love, love all these examples of natural, textured blinds. Whilst not heavy enough to block out the light, they protect from harsh glare and also give privacy if needed. A
I love how they diffuse and soften the light without making the room dark which is ideal for entertaining spaces. I could also imagine this style of blind looking great paired with curtains. How great would that last image look with some heavy navy curtains framing the window too?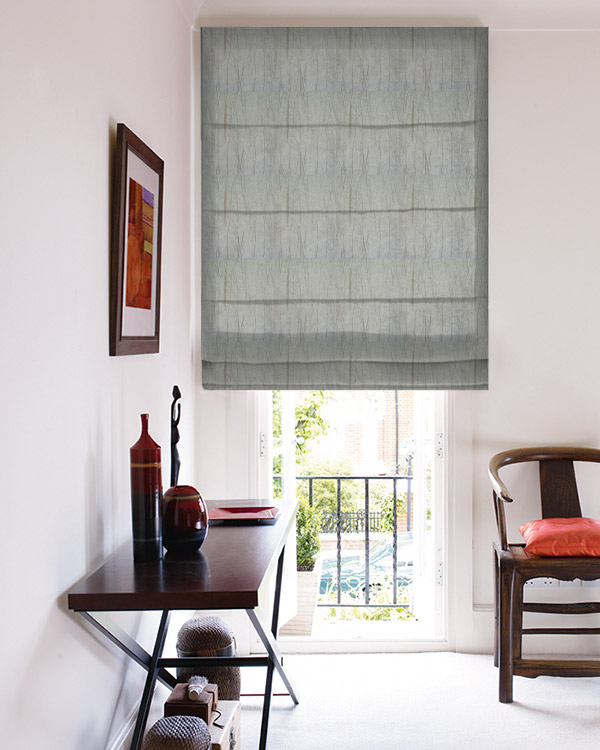 This linen-style blind hangs really well and adds lovely texture to the space, if you're less light-sensitive that I then something like this would probably work really well in a bedroom.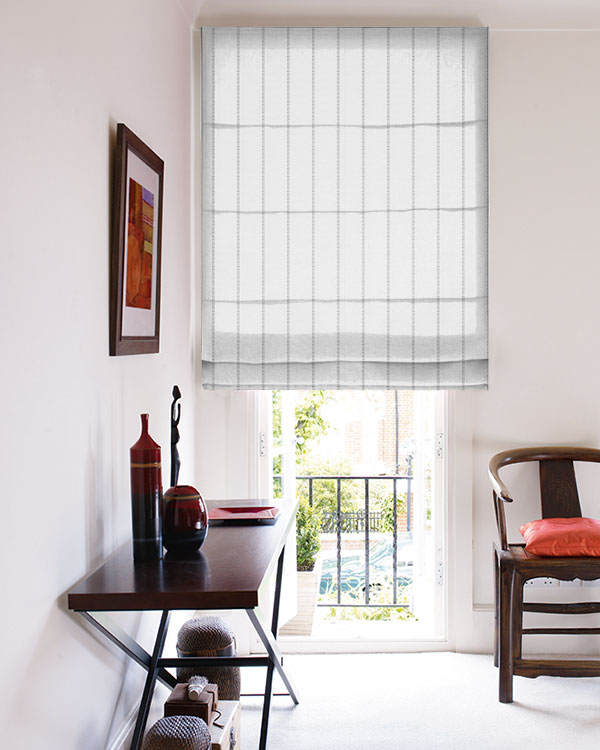 I love this style, scandi, minimalist and textured. I'm all about getting natural tones and textures into my decorating. I think it's a great way to make soothing, calm spaces which you can then accessorise with ease.
Roman Blinds are a great option for bathrooms and kitchens as you don't want excess fabric clogging up space, these examples really integrated their blinds in a way that compliments their kitchen decor.
I've been showing you lots of neutrals but fear not, colour still has my heart. Roman blinds are a great way to integrate colour or bold pattern into your space without having to worry about it overwhelming the room. If you want a pop of colour or pattern then making you blinds a feature, perhaps along with cushions and other fabric touches, could be a great option.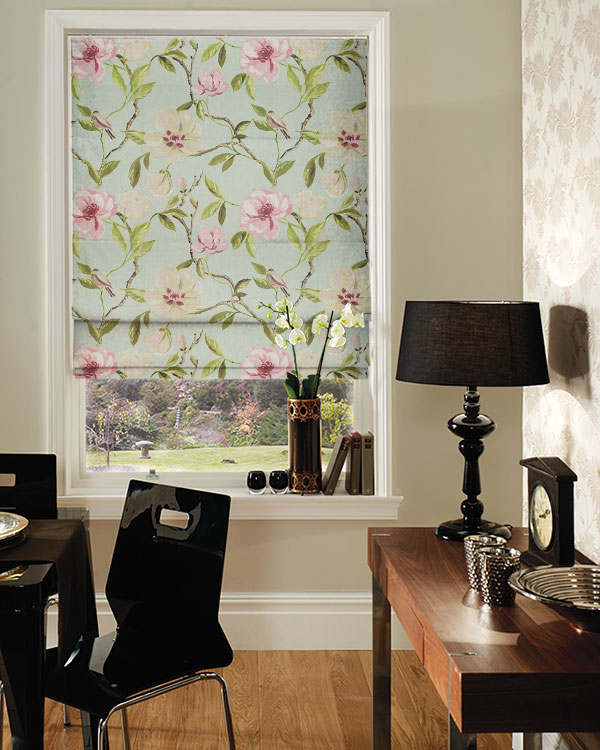 If you like floral fabric then there's a huge selection on Blinds UK, including some Cath Kidston style ones – ideal if you have a more traditional decor vibe.
Doing a bit of research has certainly inspired me to consider blinds for future window treatments, whilst I certainly don't have the budget for them in all rooms of my flat, I might have to experiment with them in my bedroom – anything to block out all that pesky morning sun. 😉 What are your thoughts on blinds? Are you a fan or do you prefer curtains? Let me know in the comments.
Love, Sarah x
This post was sponsored by Blinds UK who kindly got in touch after reading about my struggles to find the ideal blackout blind. However, all views are my own and I only accept sponsorship from brands I feel my readers would like.